Rug Punching Frames
Our frames for rug punching are made of solid cherry wood, feature Howard Brush gripper strips for secure placement of your foundation cloth and are deep enough (2.5 inches) to prevent any size Oxford punch from poking whatever lies beneath it. Our frames currently come in four sizes (dimensions are of the inner, working area). The largest two sizes are shipped disassembled to minimize shipping cost and assembly merely requires a #2 Phillips head screwdriver. Note - these frames are not meant to be frequently taken apart and reassembled. We can not be responsible for damage due to repeated screwing and unscrewing of the pieces.
Are you uncertain what kind of frame you need? Please see
our video
describing rug hooking, rug punching and punch needle embroidery.
10 X 10 Frame
$65
---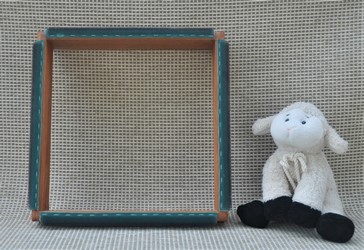 12 X 12 Frame
$70
---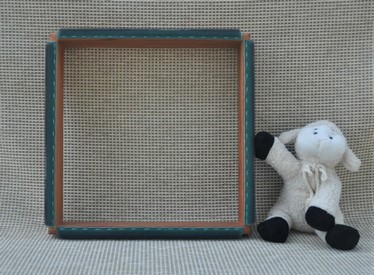 14 X 14 Frame
$95
---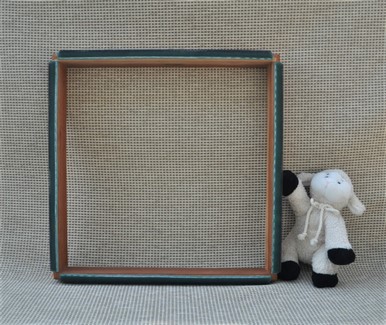 18 X 18 Frame
$105
---
Would you like a custom size? We can do that! Just
email us
to discuss your needs and get a price quote.