Angelina and Nylon
Sometimes you need some sparkle for your project! We carry angelina in many colors for blending on drum carders,
blending boards
and hand cards. A little goes a long way - all our packages are
half ounce for $2.95
.
Nylon is often added to fiber being spun for sock yarn as it adds strength, elasticity and durability, especially to finer, softer fibers that might not stand up to heavy wear otherwise. Nylon also takes acid dyes VERY well and is useful for sopping up dye that just doesn't want to exhaust. Nylon adds a little glimmer to fiber but isn't nearly as sparkly as angelina. We offer nylon in a few different size packages to suit your needs.
Angelina Colors.....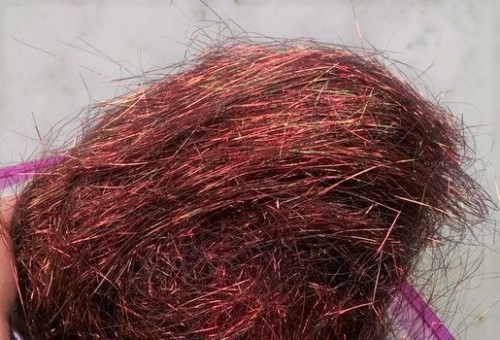 Holly Berry - dark red with flashes of green and orange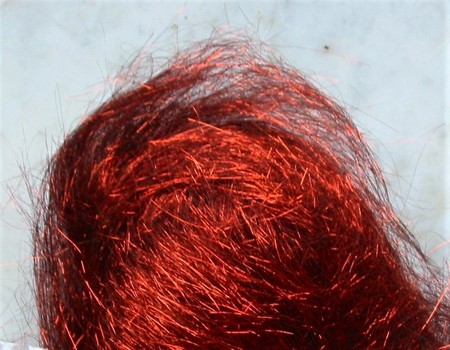 Apricot - more of a rich rusty orange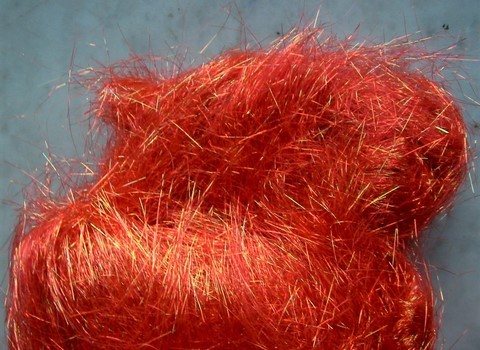 Golden Orange - A much brighter orange with flashes of yellow/gold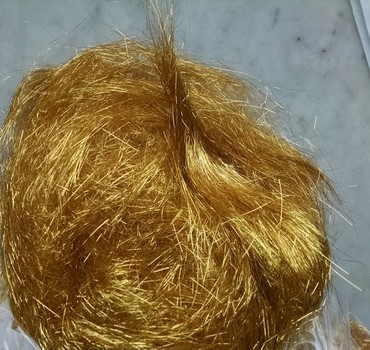 Dark Gold - solid lovely color.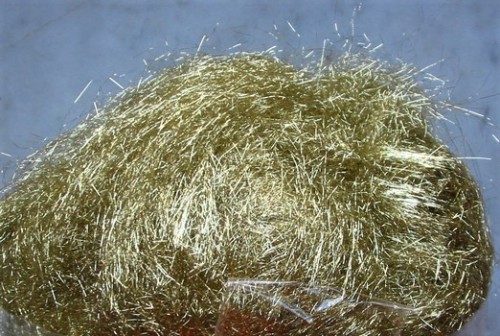 Fine Gold - a lighter shade of gold and a finer denier - very soft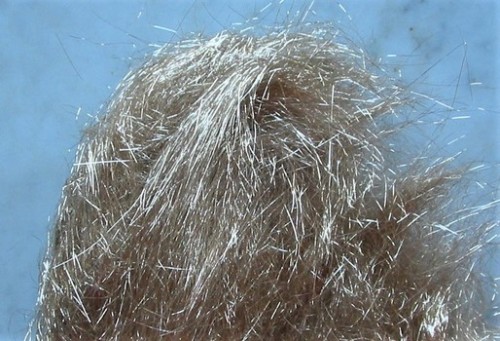 Shimmer Sand - A pale beige/gold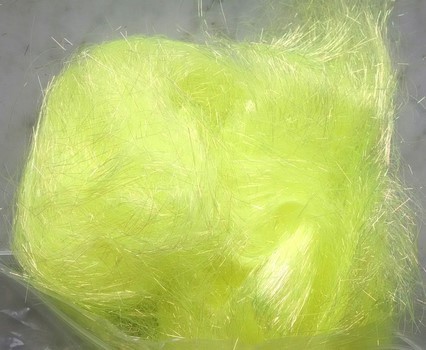 Citronella - a nearly fluorescent lemon yellow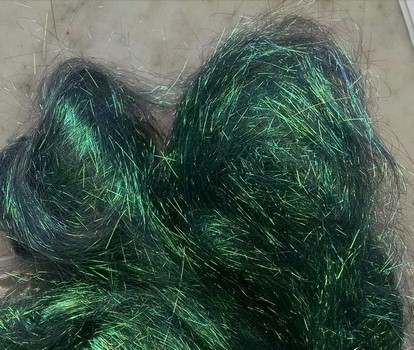 Peacock Green - beautiful dark green with green and purple flashes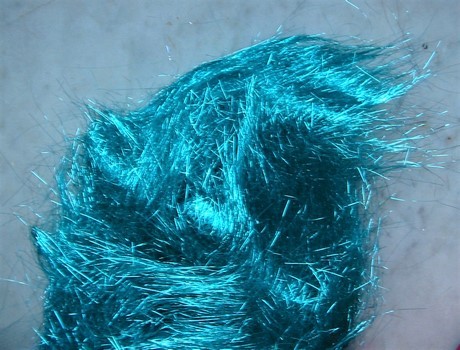 Brilliant Ocean Spray - a lovely aqua/teal with same color flashes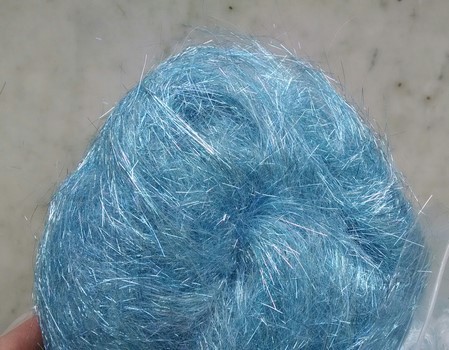 Sky blue with Blue Magic - Nice light blue with same color flashes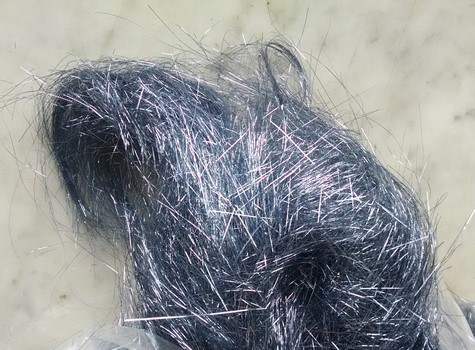 Blue Gunmetal - a darker grayish blue with same color flashes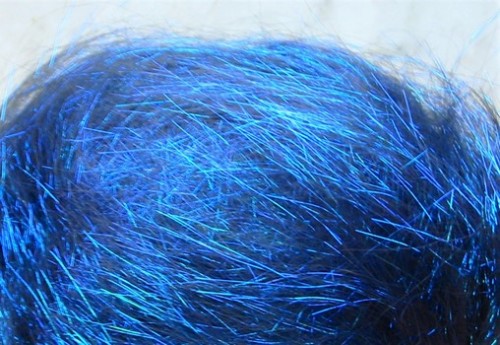 Wisteria - a deep solid blue with same color flashes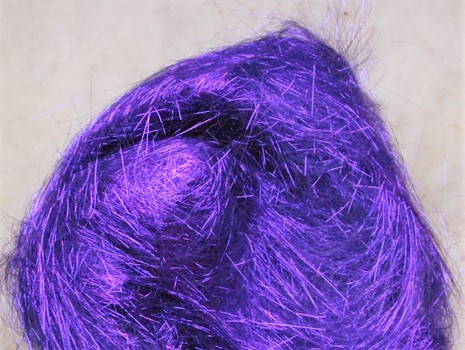 Light Purple - a very intense purple actually, with same color flashes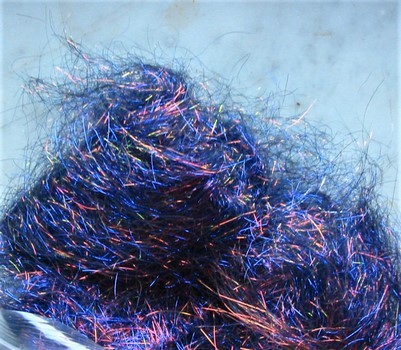 Vineyard Violet - a pretty blue/purple with flashes of orange/copper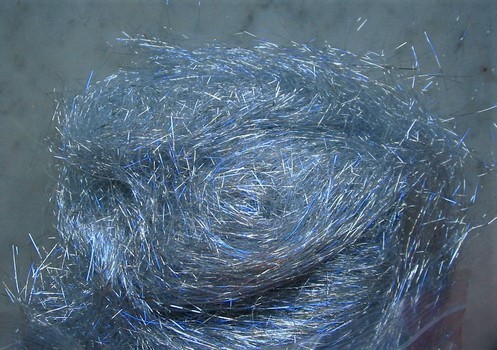 Silver Iris - Bright silver with lavender flashes (I dulled the silver to show the lavender - it's really very bright.)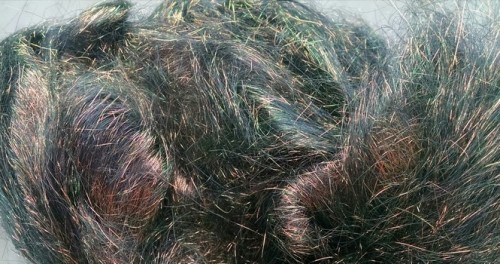 Forest Blaze - light brown with copper and green flashes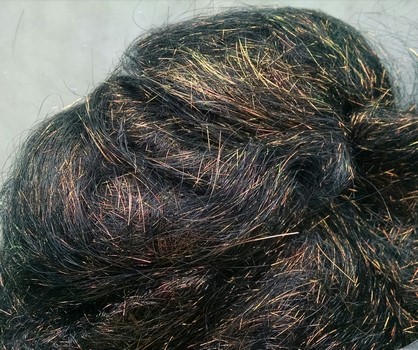 Black with Forest Blaze - a darker version of Forest Blaze but with the same copper and green flash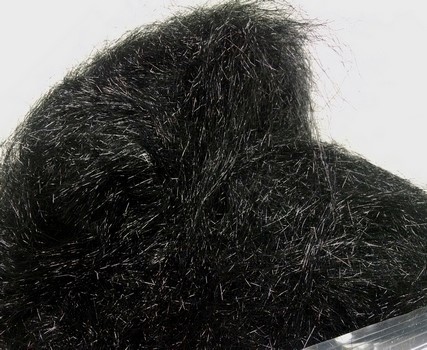 Fine Black - Jet black, fine and soft with same color flashes
Nylon.....

White, undyed nylon. Use it white or dye it!


Nylon - 2 oz. - $7.00

Nylon - 4 oz. - $13.00

Nylon - 8 oz. - $20.00